Latest From Blog
News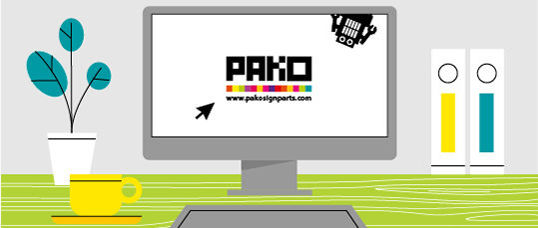 From now on you can also place your orders online!
March 01, 2021
We are glad, that after months of preparation and web platform development, we have reached a turning point, when we are able to offer our products in our web shop! You can choose in a variety of different films; coloured films, printing and...
Read More
Tutorials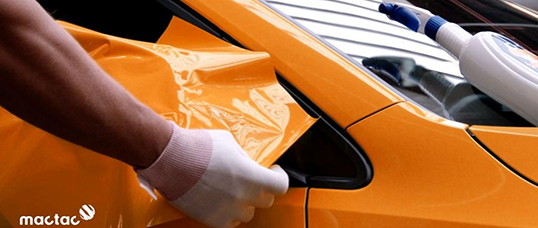 How to do a full car wrap with Mactac films
March 01, 2021
In the last years the trend of car wrapping has increased, which has also pushed the technology and the materials to progress as well. Three main reasons, which are named from the car wrapping fans are the wish to customize and personalize your...
Read More